Ventilation
Filtration
KONFAIR IS YOUR PARTNER ON FILTERS FOR FILTRATION AND VENTILATION
We want satisfied and succesful customers. Therefore quality, service and flexibility are always paramount.
Our delivery capability of 98.5% gives you the best conditions for planning and performing filter changes at your customer's plant within the agreed deadline.
A CUSTOMER SERVICE CENTER WITH FOCUS ON YOU
Our customer service center consists of representatives from all our departments. With all functions gathered in one place, we are ready to efficiently answer any inquiry you may have.

Contact us at +45 97 13 71 33 or konfAir@konfAir.dk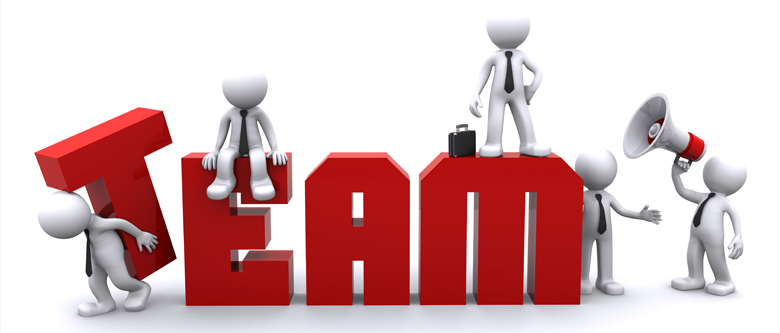 FAST AND FLEXIBLE PURCHASE PROCESS
Our flat organizational structure provides you with a high level of flexibility, because we can act quickly through your entire purchase process. As our customer you will experience a fast order flow as well as high level of reliability in our deliveries.

Call us at +45 97 13 71 33 or
konfAir@konfAir.dk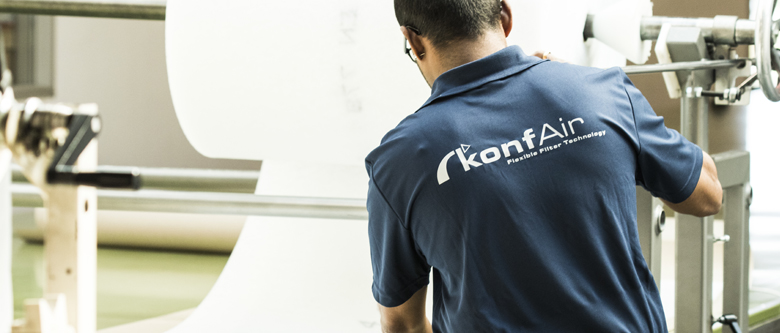 A VALUE-BASED WORKPLACE
konfAir is a value-based workplace where values ​​such as honesty, responsibility and flexibility are an integral part of our strategy and business model.

Read more about our values ​​here.
Own production of filters
We produce and supply more than 750.000 filter units every year and have more than 48 years of experience in the industry. Therefore we are able to provide you with professional support and advice, so that your customer gets the right filter
adapted to their plant and operating conditions.
Our own production in Denmark and Lithuania makes us able to supply energy optimized filtration filters and
ventilation filters to you with short delivery time.
Contact our experienced sales team by phone today +45 9713 7133 or at konfAir@konfAir.dk
850.000 m²
needle felt per year
750.000
filter units per year
17.500.000
meters of thread per year
Our company´s success is measured by the satisfaction of our customers...
---